Product name
Aluminum blank nasal inhaler
Brand name
IMIROO
Color of product
white, purple, gray, yellow, pink, red, black, blue.light blue
Size of product
19mm(D)*93mm(H)
Weight of one set nasal inhaler
16g/set
Place of Orig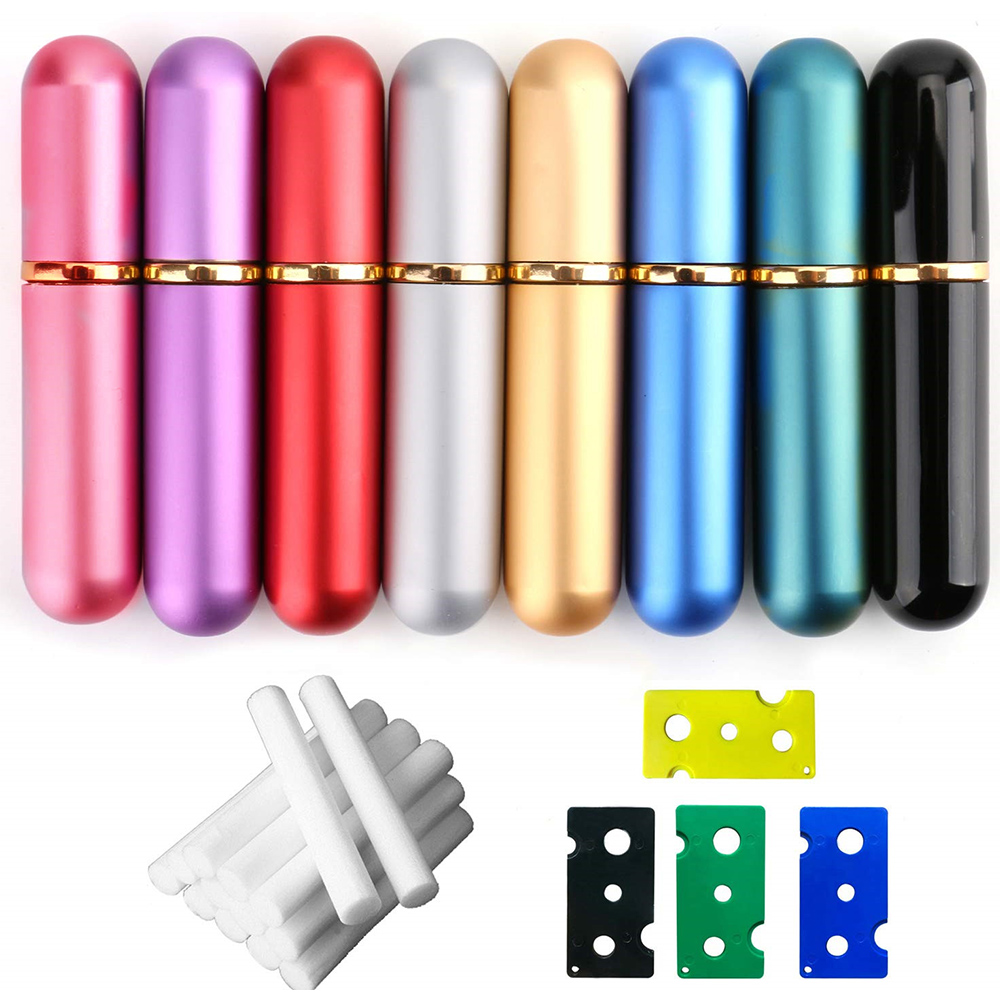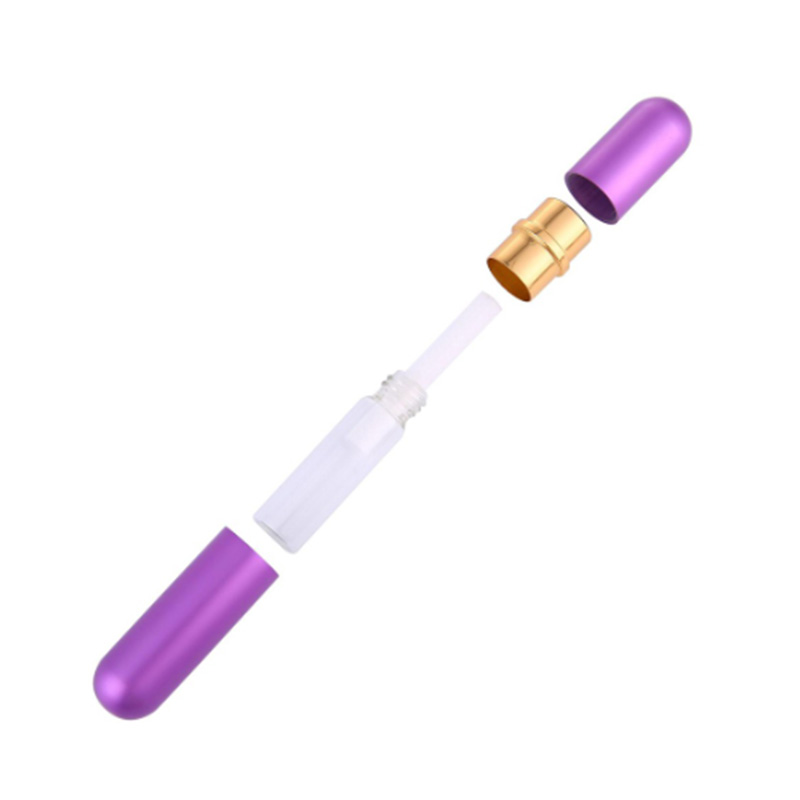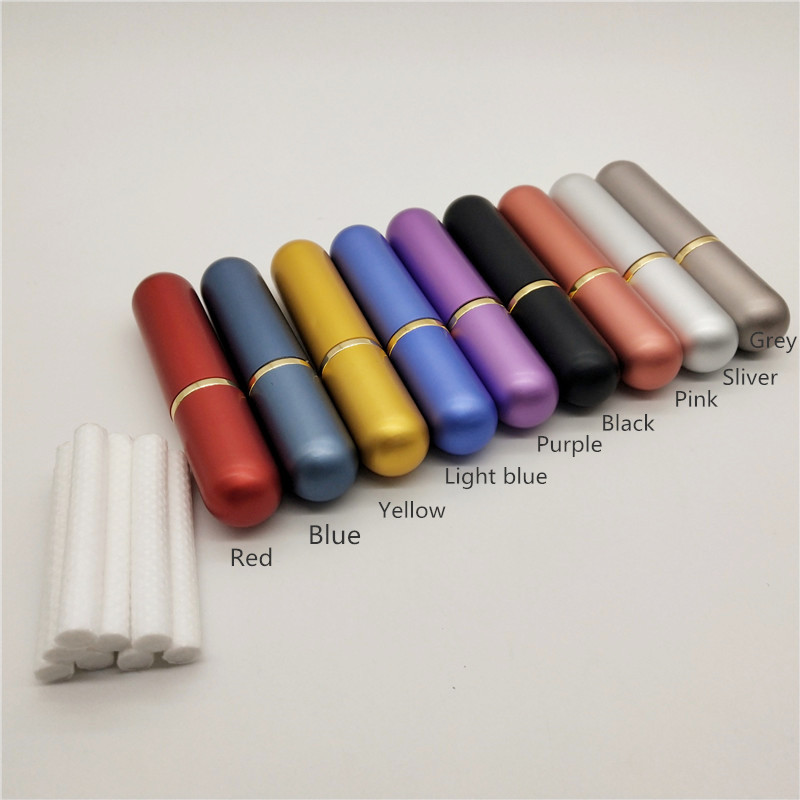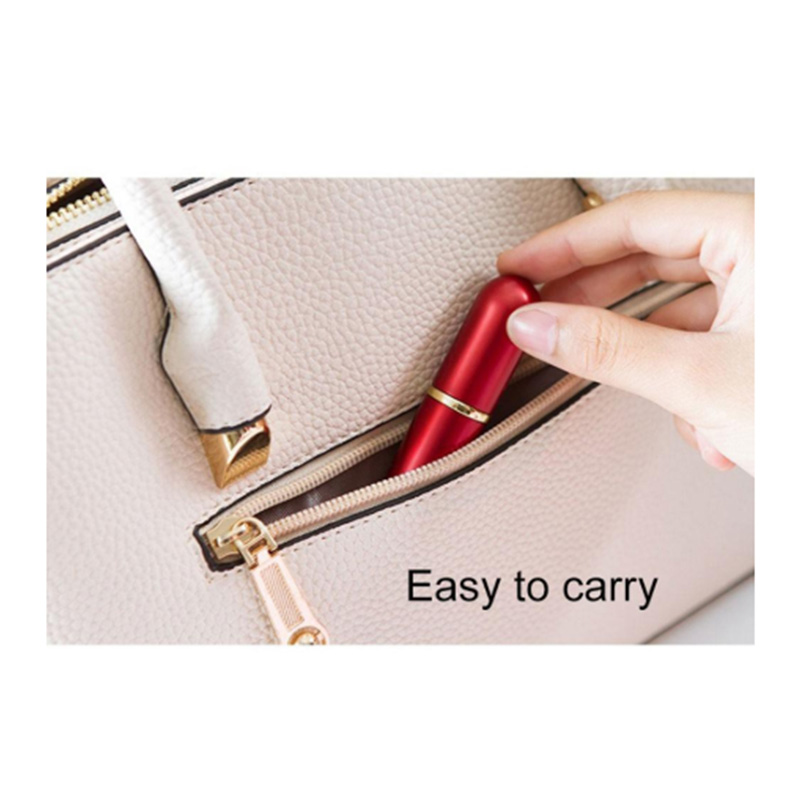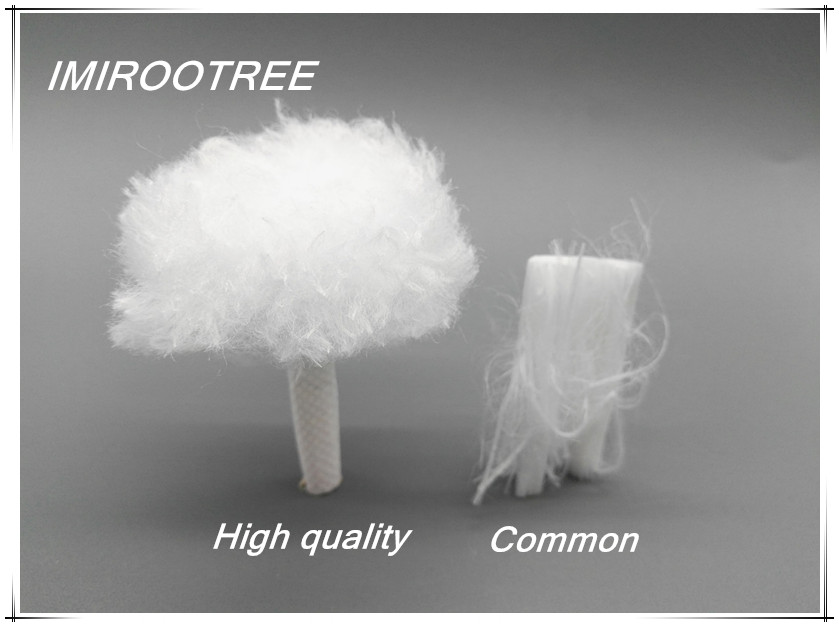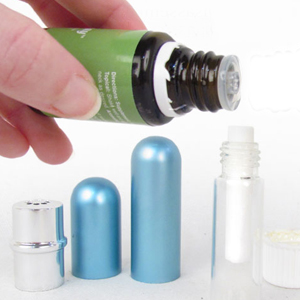 About us:
Chengdu Miroo Bio-Technology Co., Ltd. is located in Chengdu, Sichuan Province.
We have our own original factories in Chengdu, Guangzhou and Zhejiang.
Our main products are as follows:
(1) Cosmetic Packaging: travel kit, plastic/aluminum spray bottles, foam pump bottle, lotion bottle, cosmetic cream jar, lip balm container, flip top bottle, disc press top bottle, make-up products, etc.
(2) Aromatherapy essential oil packaging(DIY your own essential oils): plastic/aluminum nasal inhalers, cotton wicks, glass essential oil bottles, etc.
(3) Medical Packaging: plastic nasal spray bottle, throat oral spray bottle, eye dropper bottle, capsule pill bottle, etc.
(4) Pumps & Caps: mist pump, nasal pump, throat pump, trigger pump, press cap, flip cap, etc.
(5) Healthcare Products: detox foot patch, better breath nasal strips, electrode pads, etc.
(6) Beauty Products: collagen facial mask, eye mask, lip mask, neck mask, foot mask, etc.